Who We Are
Our mission is to enable transformation by identifying and implementing data solutions for small & mid-size companies through analytics and insights.
We believe that data is fundamentally changing how businesses are operated. Our ability to collect, store, relate, analyze, display, and understand data has leapt forward in the last five years. Small and mid-size businesses are in a position to adopt modern data technologies and compete faster than larger, less nimble organizations can take advantage. Our mission is to enable this transformation by identifying and implementing data solutions for small and mid-size companies interested in scaling.
---
Case Studies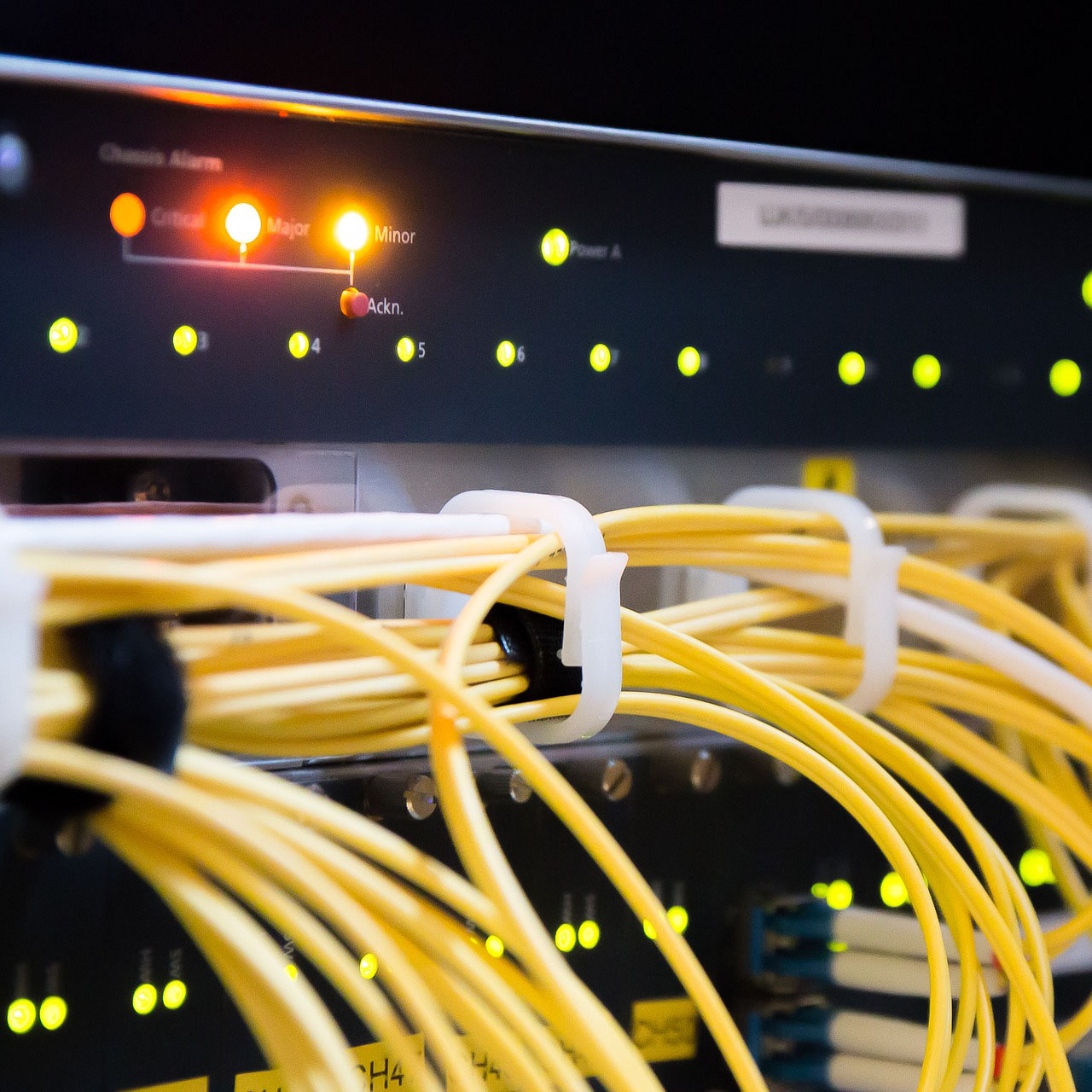 Small Business saves 1050+ hours a year preparing and running reports
A Twin Cities communication technology company was spending over twenty hours a week on reports. The bulk of this time was spent updating sales figures and running reports so the leadership team could get an understanding of performance.
Runway Analytics implemented Power BI and an automated reporting process. This improved the clarity of the reporting and decisions by leadership. The team member who had previously entered and run the reports had 20 extra hours in the week to focus on other areas. This further impacted the business positively and also led up to a promotion.
See Our Services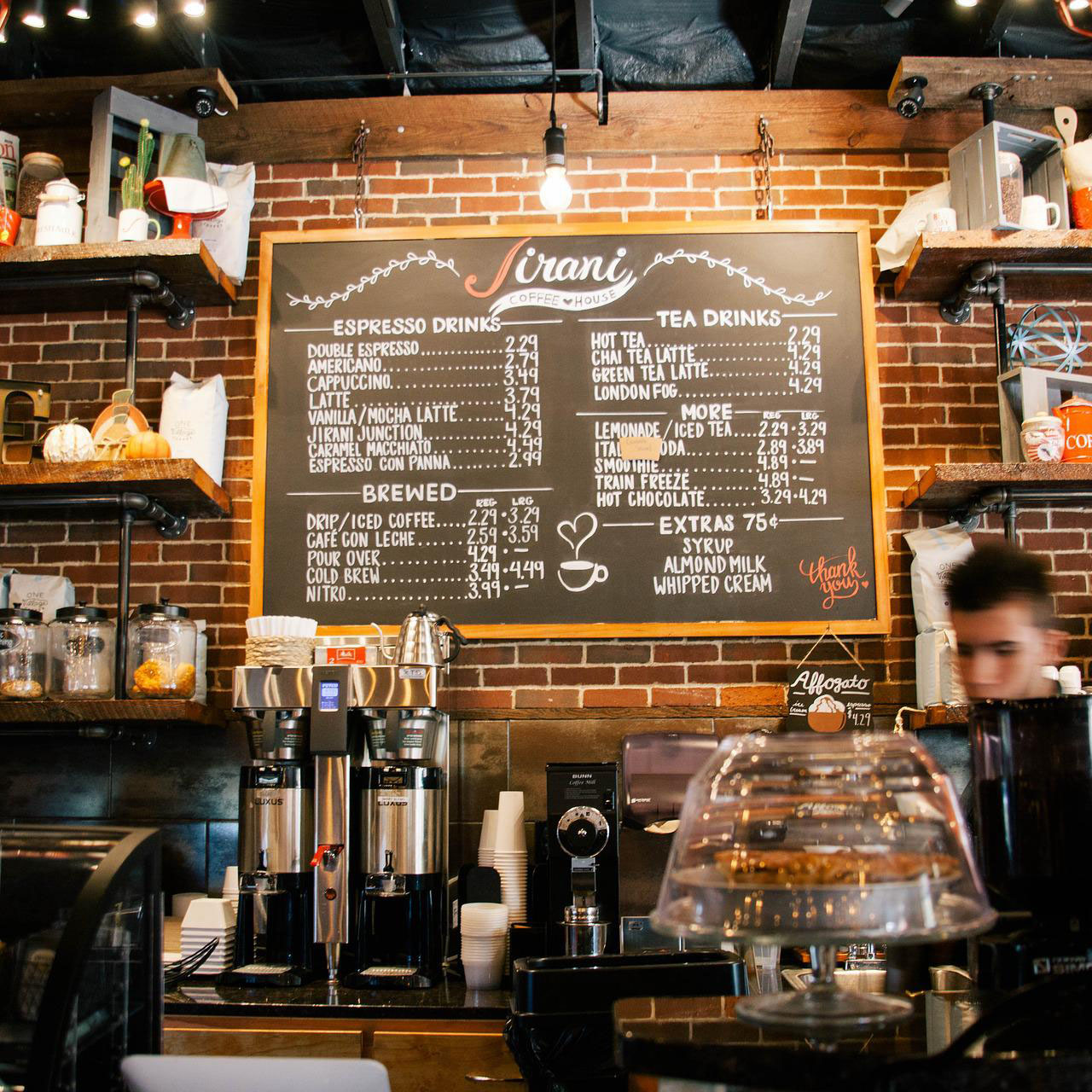 Regional Middle-Market Franchise improves reporting and decision-making, leading to the profitable sale of the business.
A growing regional franchising coffee chain was running into challenges as they adopted new technologies to enable business functions. Key information that they needed to make efficient decisions was siloed and difficult to access. They used multiple platforms: QuickBooks, a CRM tool, a Point-of-Sale platform, and an e-commerce platform.
Runway Analytics developed a low-cost database to store essential information from each platform and built an automatic system that combined all the information into one management dashboard. This helped to improve their financial performance and understanding of profits and losses. The owner successfully positioned the company for acquisition by investors the following year.
See Our Services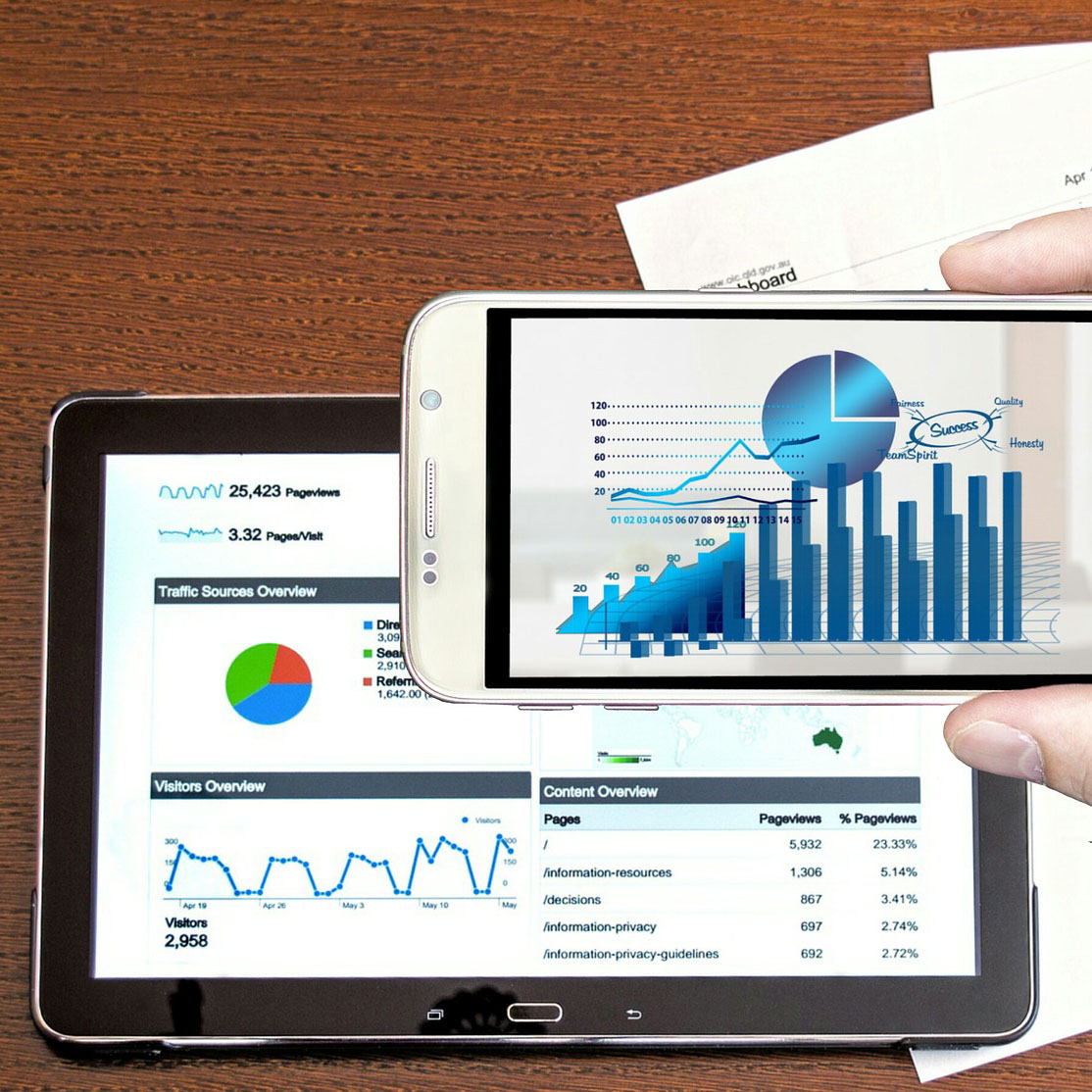 National Holding Company, with reduced customer acquisition, transitions into one of the industry leaders.
A national holding company containing a dozen professional service organizations was embarrassingly behind their competition in reporting capability. Their established partners were refusing to provide referrals because they did not have a system to report service delivery or safety. Their data was spread across dozens of databases from each company.
Runway Analytics designed and built a reporting warehouse to organize and relay the needed information. Runway Analytics also developed a data security model in Power BI so the relevant information could be accessible to internal and external stakeholders. The national holding company not only now can meet its clients' and partners' reporting needs but also has the infrastructure to enable new reporting initiatives and is ahead of its competition with reporting technology.
See Our Services
---
It's Time to Take your Business to New Heights
Contact Us