VectorQB
You've Got Questions
How is my business doing compared to last year?
What expenses are higher than they should be?
Where is my cash going?
Connect My Data!
We've Got Answers
React faster to challenges
with targeted insights
when you need it.
Get away from the endless rows and columns in QuickBooks.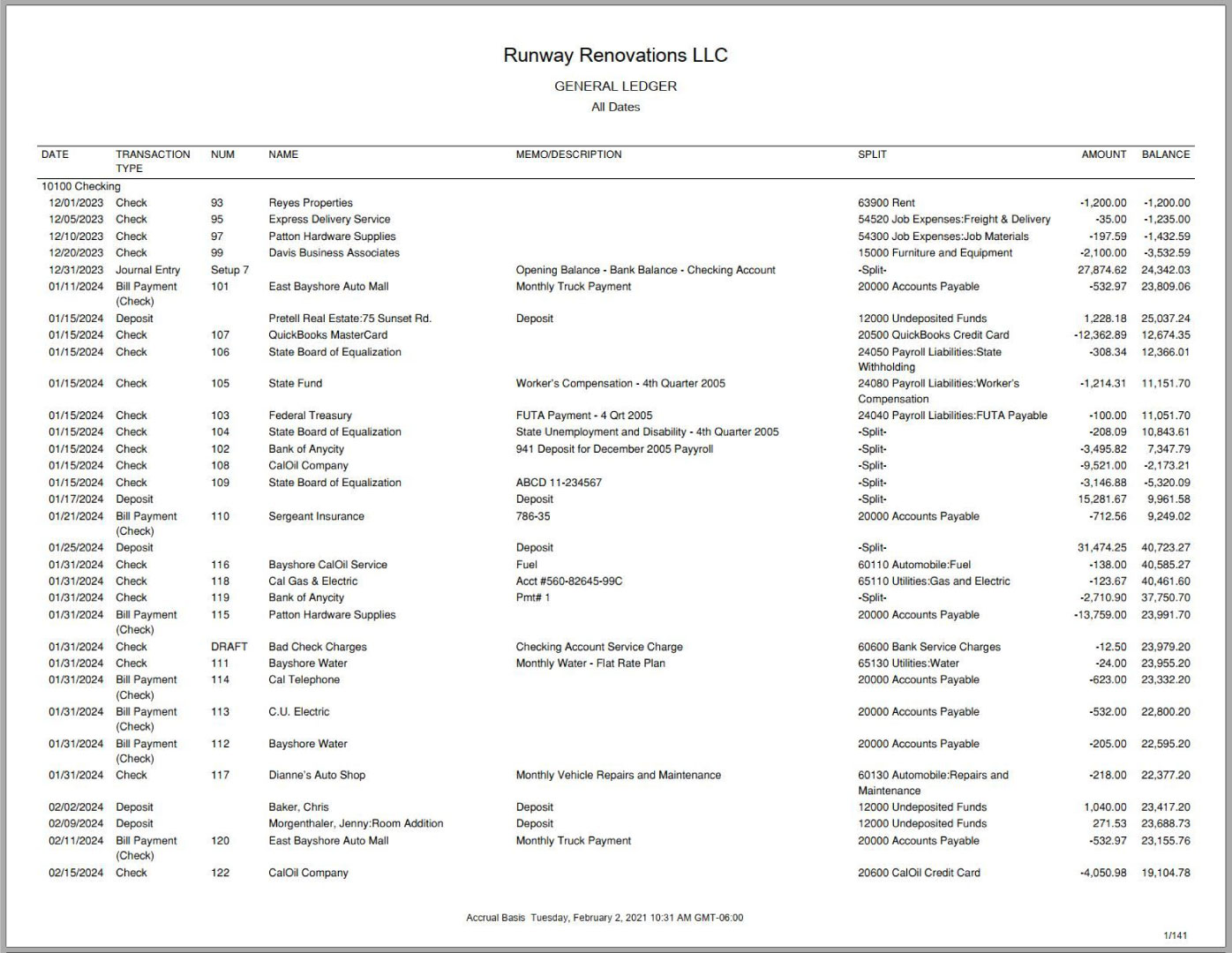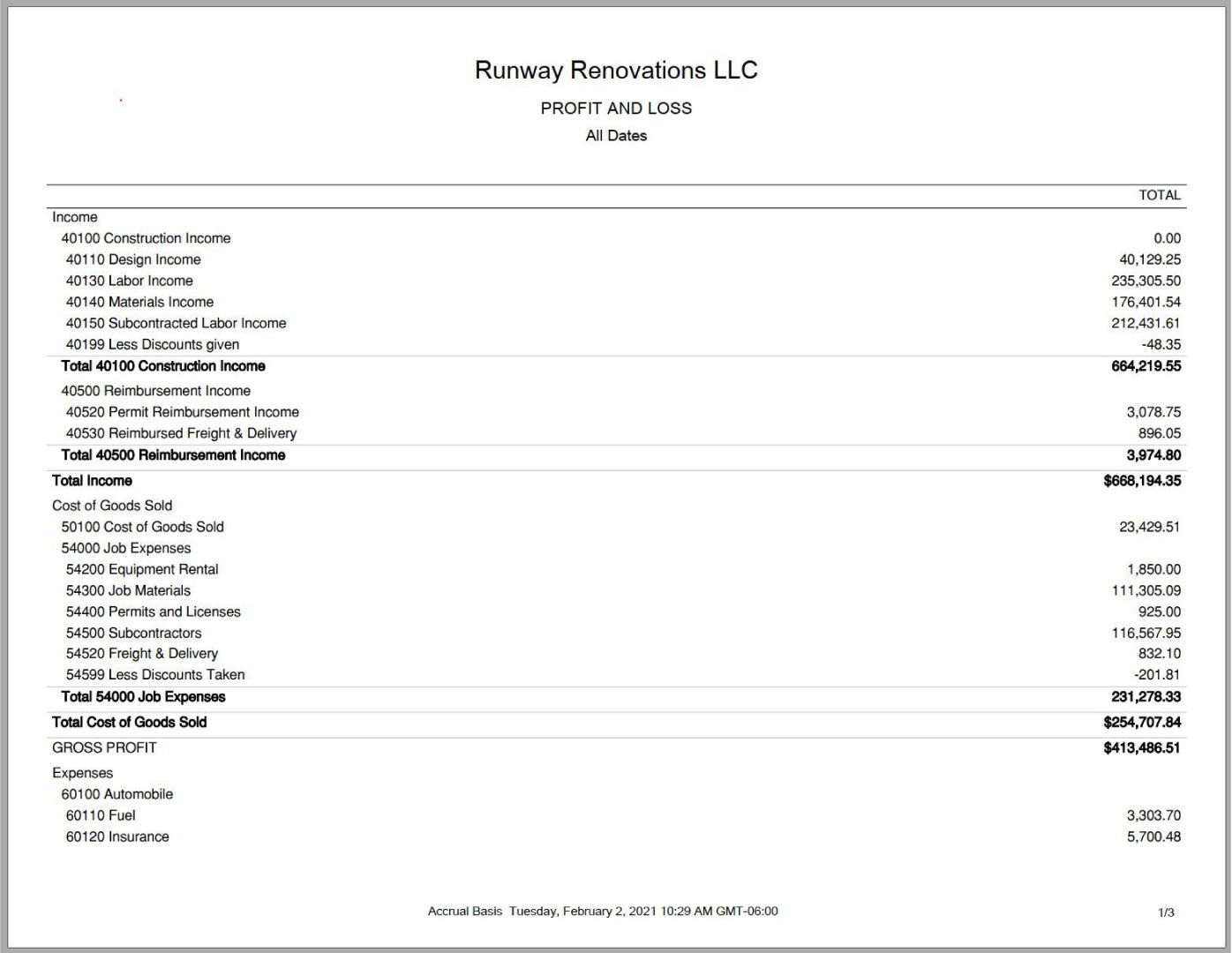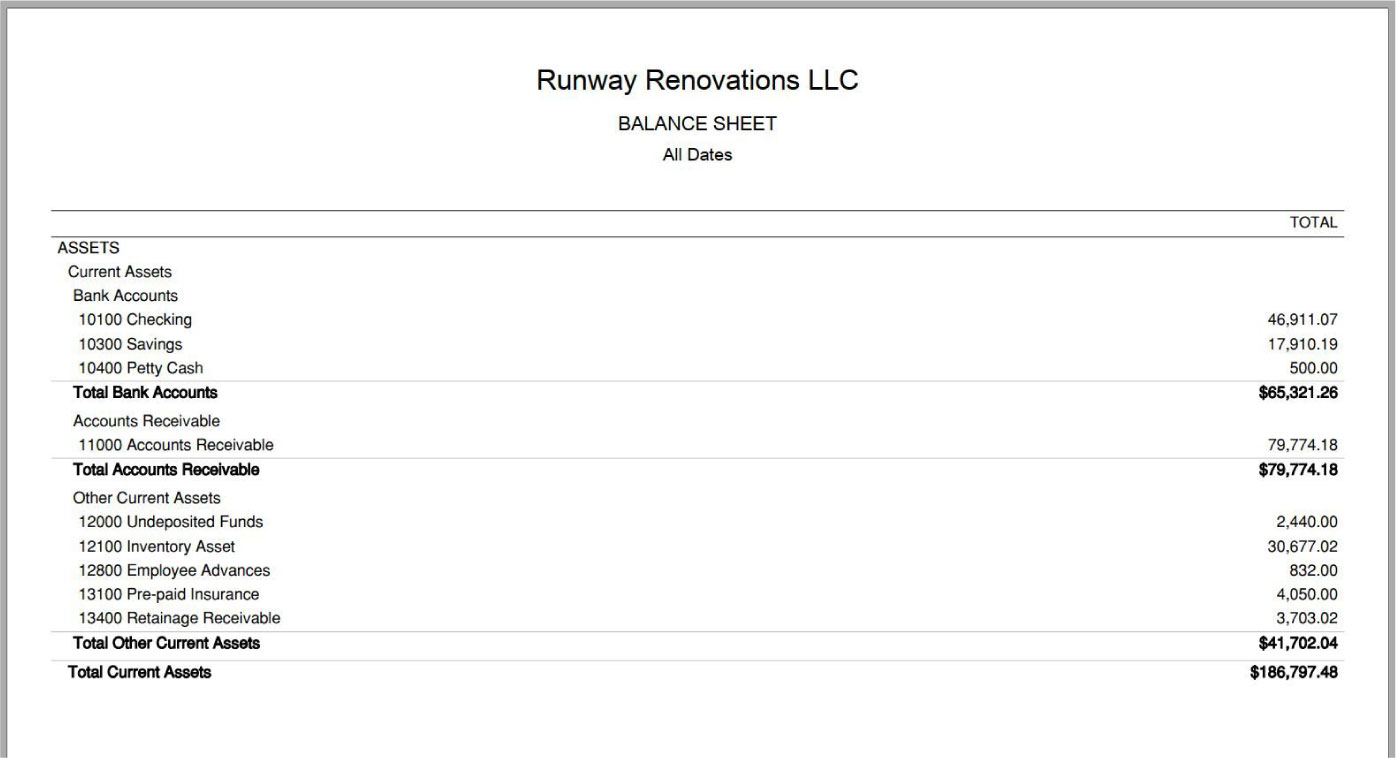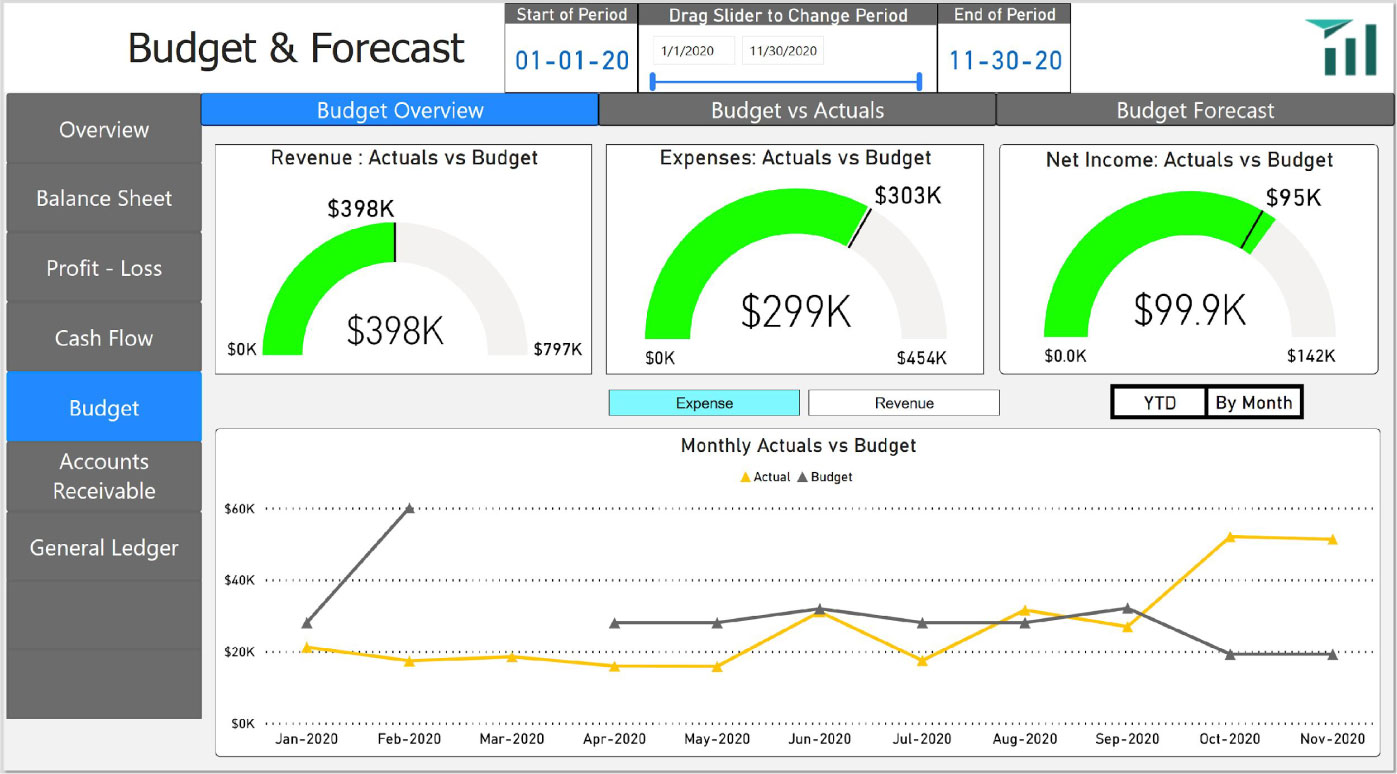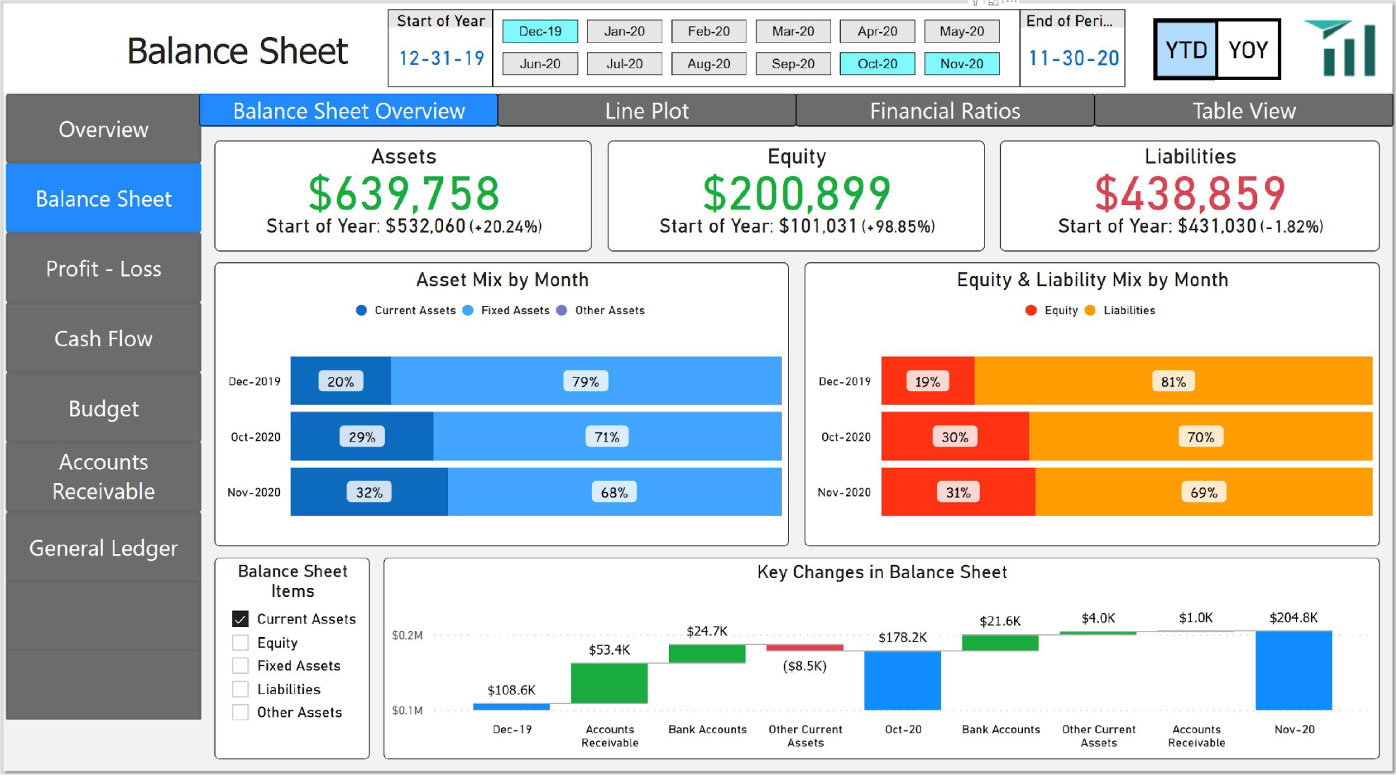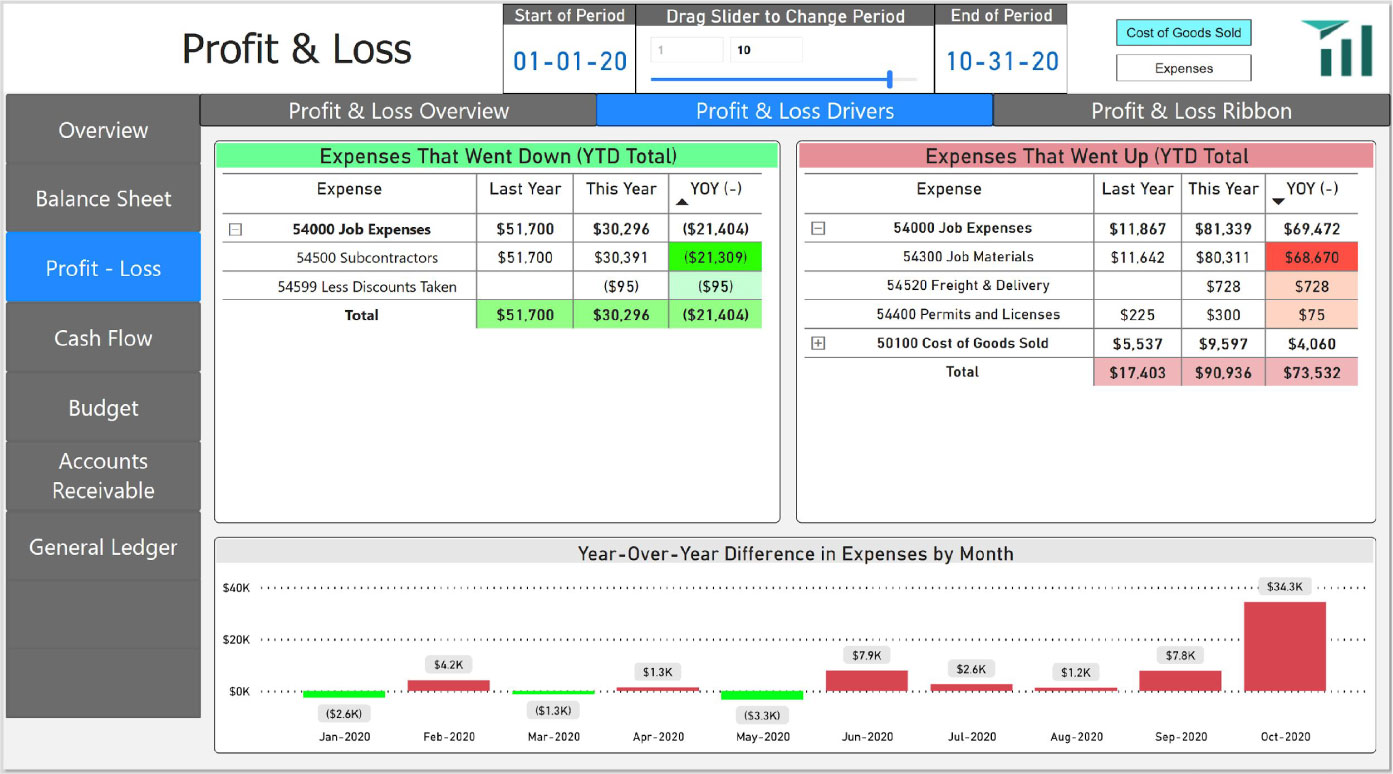 Save Time
Auto-generated reports are available 24/7, on any device, and refreshed automatically
Perform Better
Identify significant relationships and change drivers which affect business performance
Boost Profits
Spotlight opportunities with pre-built, tailored, or custom reports to answer key financial questions
Running a business is more like running hurdles than running a marathon.
Disruptions are the new normal, and businesses gain or lose based on how well they react.
VectorQB is like upgrading your business' central nervous system. VectorQB subscribers make connections they couldn't before, see further ahead, and react faster than their competition.
Chart Your VectorQB Today
With Runway as your Fractional Analytics Department, you get answers to your questions just a mouse click away.
Visual Analytics add context and clarity to your data. Our reports do the heavy lifting to highlight insights to make your life easier.
Our extraction process pulls the same data and reports that you see in QuickBooks, and presents them in a way that's friendly to the human eye.
Integrate spreadsheets and data from other systems on the Vector flexible framework comprehensive, cross functional view of your business.
Our 'Services-enabled Software' approach allows us to provide accelerated delivery at a fraction of the cost of traditional custom development.
Why You Need VectorQB
Growing a company takes a special kind of leadership. With endless demands for your attention, making critical decisions quickly and accurately provides the edge you need to get ahead. VectorQB helps busines owners get better financial and operational insights than navigating endless columns and rows in QuickBooks.
VectorQB is for you if...
You believe that a picture is worth 1000 cells.
Your goal is to make decisions rather than play with spreadsheets.
You want to see all of your data from QuickBooks and other systems in one place.
You collaborate with an advisor on your financial data.
You appreciate expertise and getting support for your organization in the USA.
You like things to get done.
Maybe you don't need VectorQB if...
Your business is distracting you from your spreadsheets.
Your team doesn't have enough to do.
You already know everything.
Contact Us about VectorQB Today!
Email