About Us
We are a family-owned firm based just outside of Minneapolis. Our mission is to help small, and middle-market businesses leverage their data to fly above their competition. Our Analytics as a Service (AaaS) helps businesses improve their ROI. Runway Analytics acts as a Fractional Analytics Department. This means that it designs, delivers, and reports solutions, analyzes data to answer business questions, hosts custom infrastructure, and manages systems.
---
What We Believe
We believe that data is essential for all businesses, regardless of size. The same data leveraged by fortune 500 companies can and should be implemented by all businesses. Making decisions with data analytics under one's wings allows them to see all useful information, and this puts them ahead of the competition.
Partnership
We believe in open communication and constructive collaboration. One size does not fit all; our responsibility is to navigate our clients through the data transformation process as quickly and cost-effectively as we can. We care for your projects and data like it's our own.
Innovation
Business ROI opportunities created by data technologies are only just emerging. Data technology is a fragmented and evolving market. We are always exploring new systems and capabilities, so we can share these opportunities with our clients.
Respect
Data can reveal uncomfortable truths. We commit to the highest levels of discretion and honesty with our clients. We believe in aligning on shared expectations early and often as we engage in work. We follow through on our commitments and communicate new information as soon as possible.
Excellence
High quality of work is a commitment we live on. We inform our clients of every step we take so they are updated on the progress and also provide critical inputs that shape the work. We love to show you what's possible as our projects advance, from questions and visions drafted on paper to exploratory reports and polished final products. We take our business and our clients' needs seriously; thus, we only give you the literal best of the best.
---
Company Leadership
Ben and Tim founded Runway Analytics in 2018 out of a shared passion for data reporting and business improvement.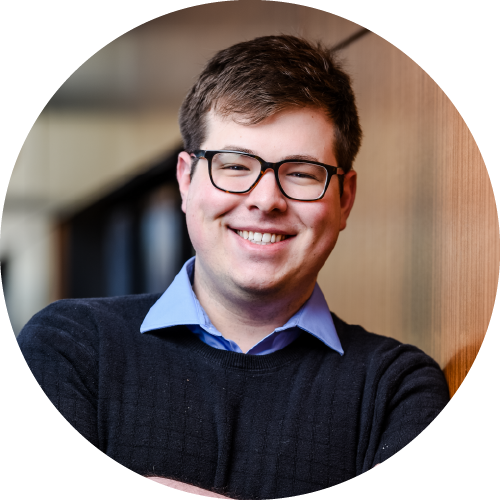 Benjamin Youtz
Benjamin Youtz is a dedicated technologist with a focus on Business Intelligence and Data Management practices. Ben has over a decade of experience in developing innovative and cost-effective analytic solutions in industries ranging from Construction and Renewable Energy to Healthcare and Insurance. Ben leads solution design, implementation, and adoption. He has a passion for mentoring budding data evangelists, in teams or one-on-one. When not querying a data lake, he can be found paddling a canoe on a real lake Minnesota's BWCA.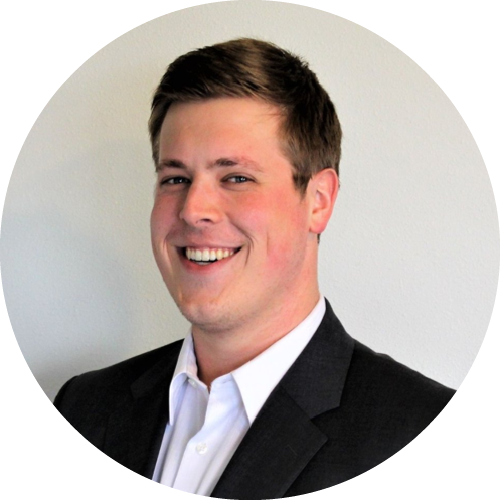 Timothy Youtz
Tim Youtz is an experienced consultant with a focus on Business Analysis, Operational Efficiency, and Change Management. Tim is passionate about using data to understand the ins and outs of a business and thereby identify opportunities for financial and operational improvements. From Insurance and Telecomm to Manufacturing and Travel, Tim's experience across industries positions him to re-evaluate businesses and consider new capabilities to create advantage.
Ben and Tim are supported by a team of technologists and colleagues with related skillsets who are passionate about data solutions.